Locked your car keys in your car? Snapped your only key?
Car Entry
We can gain access to your car without causing any damage. prices from £50*
Snapped Key Blade
We can cut a new key blade to fit your locks.
Prices from £35* (if you have both parts of the broken key blade or have the key cut code.)
Prices from £65* (If you have lost the broken key blade.)
*Prices depend on type of key, the urgency and the location of the car.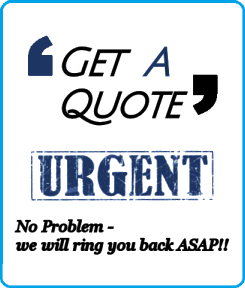 How do we cut you a new key?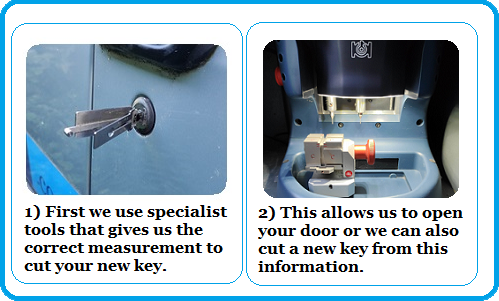 No waiting days/weeks for a replacement from a dealer.
Usually we are much cheaper than the dealer.
Usually we can provide a same day service.