Only have one key? Get a spare before its too late!
Loosing your only car key could be very costly, with some car manufacturers charging over £1000. Get a spare car key today to save large bills later.. we are cheaper than the dealers and being a mobile service we come to you!
What make of cars do we cover?
We currently cover around 80% of all makes/models. Use the 'Get A Quote' and fill out a few simple questions and we will then give you a ring or email with a quote usually within 2 hours. Urgent job?? Please tick 'Urgent' on the quote form - We will be instantly alerted and can get back to you ASAP.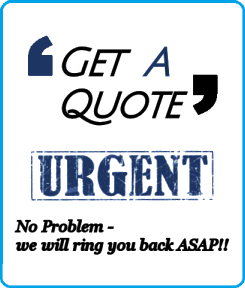 How do we cut you a new key?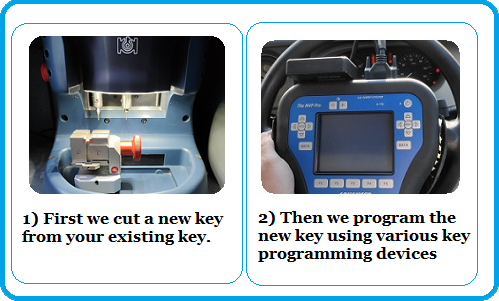 No waiting days/weeks for a replacement from a dealer.
Usually we are much cheaper than the dealer.
Usually we can provide a same day service.